Reggae Interview, With Some of Reggae's Best Musicians.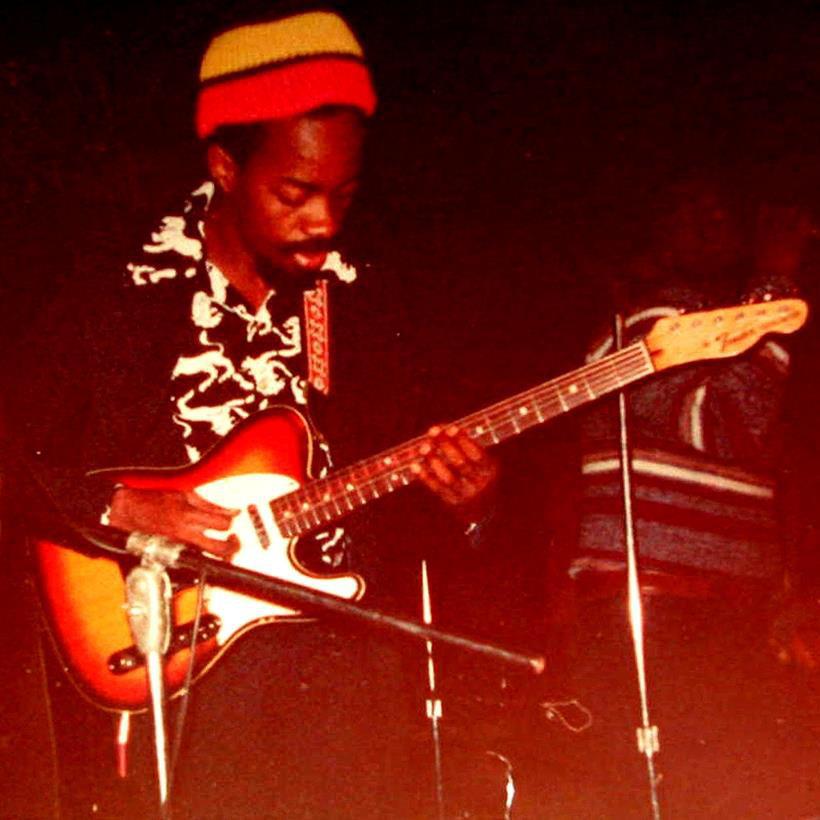 Earl Chinna Smith is easily one of the greatest guitarist out of Jamaica and one of the greatest reggae guitarist in the world. This man has played with everyone in reggae music and I really mean everyone. When you talk about feel and improvisation, he is next to none. Although he is getting on in age, he has lost none of the sweet melodic tone he is known for. Enjoy! Earl Chinna Smith Interview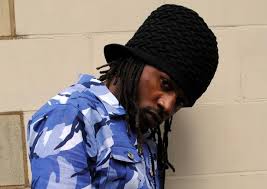 Hussla Danymite is one of the most dynamic Reggae artist in the UK right now, he also raps and produces music. This is a must read interview for all lovers of Reggae, in fact all lovers of music period. His style has a touch of Sean Paul when he is on a Dancehall vide (check out Same Bredda from the Ignite EP). But he is in his element when he touches a roots Reggae Riddim. His style although unique in the UK is not that Dissimilar to Capleton or Sizzla (check out Time is Running and Call the Police form his Ignite EP and you will see what I mean). Hussla Danymite Interview

Aston Family Man Barrett is regarded as one of the most influential figures in reggae music's history. He developed some of the most soulful reggae basslines for the Wailers and others. To day he is a living legend and he is still at it touring with the Wailers. This is a fantastic interview From TVJ (Television Jamaica) that touches on everything a Wailers fan would want to know. Enjoy! Aston Barrett Family Man Reggae Interview

Audley Chisholm is a seasoned Reggae Guitarist who has been developing his craft for many years. As a result of his dedication to his calling, he has become one of the top Reggae Guitarist in the world. He tours regularly with Maxi Priest and more recently the Wailers. In this interview which was done a while back by Greg Rule/BossUS, he shares how he got started and the types of boss gears he use. I am sure you will get some useful information from this interview so read on. Have fun! Audley Chisholm Reggae Interview

Simply Put, Jimmy Cliff is a Reggae legend! He had some amazing twists and turns, ups and downs and major challenges in his life that he overcame. He has performed with people like, Bob Marley, Tracy Chapman, Paul Simon, etc... Some say next to Bob Marley he is the man in reggae. In fact, many say he is just as good if not better, given that Chris Blackwell signed him before he signed Bob Marley. Jimmy Cliff has an amazing story to tell and those in the performing arts or just simply lovers of reggae and lovers life, will definitely find some useful pearls of knowledge in this short but interesting interview with reggae legend Jimmy Cliff. Enjoy!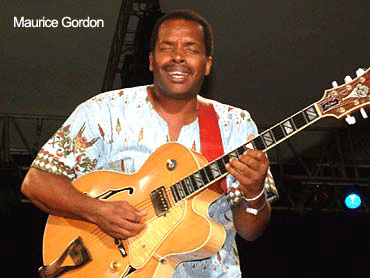 Maurice Gordon is one of Jamaica's best Reggae, Jazz, and Rock...guitarist. Second only, as he himself puts it, to Ernie Ranglin. Any style of music you can think of the man can play it. He has played with Reggae super star Jimmy Cliff and many others. I had the wonderful privilege of seeing him play at the Emancipation Park in Jamaica a few years back and man what a treat it was. Maurice Gordon did not hear when the guitarist and singer he was suppose to backing, who was standing at the side of the stage, kept on going on about how good he was and indeed so he is. Click the link for the Maurice Gordon Reggae Interview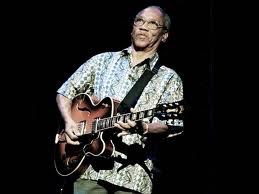 This is a very short interview with guitar legend Ernest Ranglin, done by Mike Collins for an article he was writing for Jazzwise magazine. It's not all of the interview, I have just transcribed the parts where he talks about his technique and guitar tutoring. As you know, Ernest Ranglin is one of the fathers of Ska, some say he developed it. He arranged the song My Boy Lollipop and was initially a mentor to Bob Marley and many others. His contribution to music in general is great, all the jazz greats admired him, including George Benson and Wes Montgomery who was particularly astonished by his speed. In fact, it's alleged that he was doing octaves long before Wes and others started doing it. Enjoy!